Invisalign Palmdale
When it comes to braces, there are several options available to individuals who are looking to improve their smile and straighten your teeth, including Invisalign braces. If you happen to be looking for evaluations for
Invisalign in Palmdale
, you need to visit our specialists here at Palmdale Dental Group.
When most people think of braces, they immediately imagine the traditional metal kind. These braces are the most widely prescribed for many reasons. They tend to be covered by most insurance companies, they can be applied to many different types of oral conditions and are the most versatile when it comes to overall treatment and care. But there are other options available as well, especially for people who are more self-conscious about the way that braces will look when they have orthodontic care applied. This is where options like in visible braces or
Invisalign in Palmdale
come in. With invisible braces, you can straighten your teeth without anyone even knowing that you're undergoing orthodontic care at all. Instead of using brackets and wires, invisible braces use a clear plastic that is molded to fit over your teeth. This plastic is man-made to create trays that you wear during the day, and are virtually invisible when you wear them. Here at Palmdale Dental Group, are dentists will look at the overall structure of your mouth and determine whether invisible braces are a viable option for your needs. If so, we can begin creating your first malls and can help get you started on the road to straighter teeth.
With invisible braces, not only do you avoid the appearance of having braces to begin with, but they are also incredibly easy to take care of. You can easily take out your aligner trees during meal times so you don't have to worry about getting food court and your braces, and you can also take them out when you brush your teeth so your hygiene regimen can remain the same. To learn more about the benefits of
Invisalign in Palmdale
, call us here at Palmdale Dental Group and book your first appointment today.
Palmdale Dental Group
1154 E. Palmdale Blvd
Palmdale, CA 93550
(661) 524-0396
By Palmdale Dental Group
May 23, 2017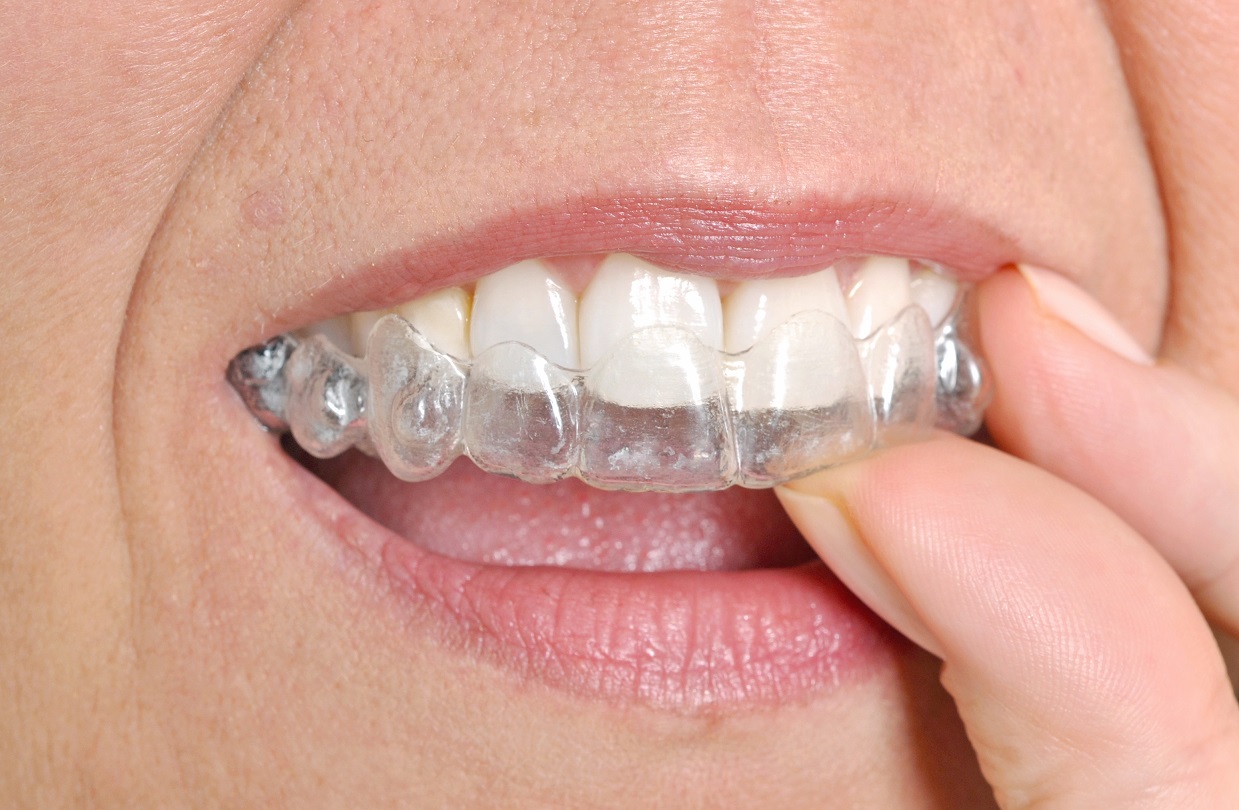 Blog Posts
Follow Us