Palmdale CA Dentist
Relishing the prospect of restoring that world-changing smile? You absolutely should be. If there's a way to eradicate discoloration and patch cracks, there's no reason you should hold out any longer. Seek out help to set you on the path toward the new you. A
Palmdale CA dentist
would do wonders for your teeth. Might as well visit one of ours at Palmdale Dental Group.
One of the most popular restorative methods on the market are none other than veneers. Ah, yes—the blank, slightly glazed over stare. The kind you flash when you've heard a term, but you're not quite sure what it means. Totally understandable. Here's the nutshell version, veneers are tough porcelain strips that can be used to blend discoloration, bridge cracks, or undo chips. Despite a slight build, veneers are known for their impressive longevity. So you won't have to do worry about going through a conveyor-belt-of-replacements. But…and yes, there's a but. Before diving into the wonderful world of crack-free, non-discolored teeth, you'll have to make sure there isn't much (if at all) crowding. Straightening teeth maximizes veneer effectiveness. Crooked teeth make it harder for the veneer to drape over. See where we're going with this? They don't have to be perfect, but if they're more crooked than straight, it could make aesthetic improvement a challenge. Either way, you should see a
Palmdale CA dentist
at the Palmdale Dental Group. We'll be able to take a look at you and give an accurate evaluation.
Having a smile unburdened by major aesthetic flaws does wonders for liberating the real you. It's known to wash over a wave of confidence that'll have you smiling from ear-to-ear. Every single day. And why not? You'd be depraving the world otherwise. Don't do that. Instead, get started by scheduling an appointment with Palmdale Dental Group. Our
Palmdale CA Dentist
will make you feel right at home.
Palmdale Dental Group
1154 E. Palmdale Blvd
Palmdale, CA 93550
(661) 524-0396
By Palmdale Dental Group
February 21, 2017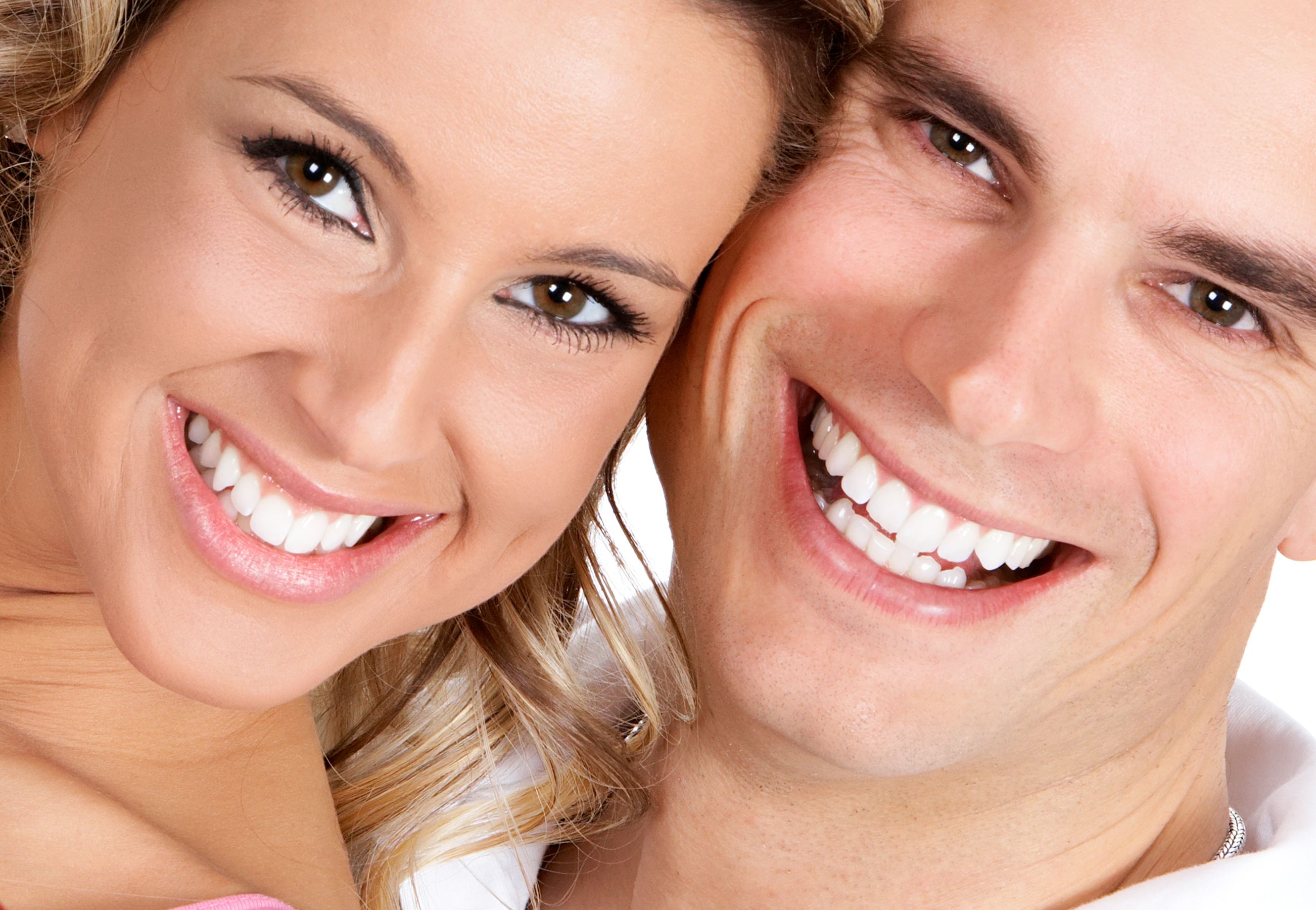 Blog Posts
Follow Us