Palmdale Dentist
An oral examination here at Palmdale Dental Group is comprehensive. It's not just a simple checkup of your teeth, as important as that is. Our Palmdale dentist will also take periodic x-rays, do a gum disease evaluation, and and an oral cancer screening. It's our goal to look after your oral wellness in its entirety.
Coming in every six months for an exam is an essential part of keeping your teeth free of cavities and your gums healthy and vibrant. Certainly, your at-home habits also contribute. Our
Palmdale dentist
recommends a nutritious diet that is limited in sugar, brushing after meals, and daily flossing. This is all designed to reduce the effects of plaque. However, plaque and its hardened form, tartar, manage to hide in gum pockets and out of the reach of your brush and floss, where they act to erode your tooth enamel and to irritate your gums. The purpose of our dental exams is to determine if plaque and tartar have caused any damage to your teeth and gums, and if so, treat them immediately. In addition, a teeth cleaning eliminates the plaque and tartar to help prevent future incidences of tooth decay and gum disease. A physical and visual inspection of your teeth are supplemented with x-rays to find even the smallest cavities before they grow and put you at risk for an infection. Fortunately, early stage gum disease is reversible with a teeth cleaning. And because our
Palmdale dentist
understands that the best outcomes for cancer anywhere in the body are closely linked to early detection, an oral cancer screening is also part of your visit.
To promote the health of your teeth and gums, and to give you peace of mind, a six month appointment here is essential. Contact us to schedule yours with our
Palmdale dentist
.
Palmdale Dental Group
1154 E. Palmdale Blvd
Palmdale, CA 93550
(661) 524-0396
By Palmdale Dental Group
December 10, 2016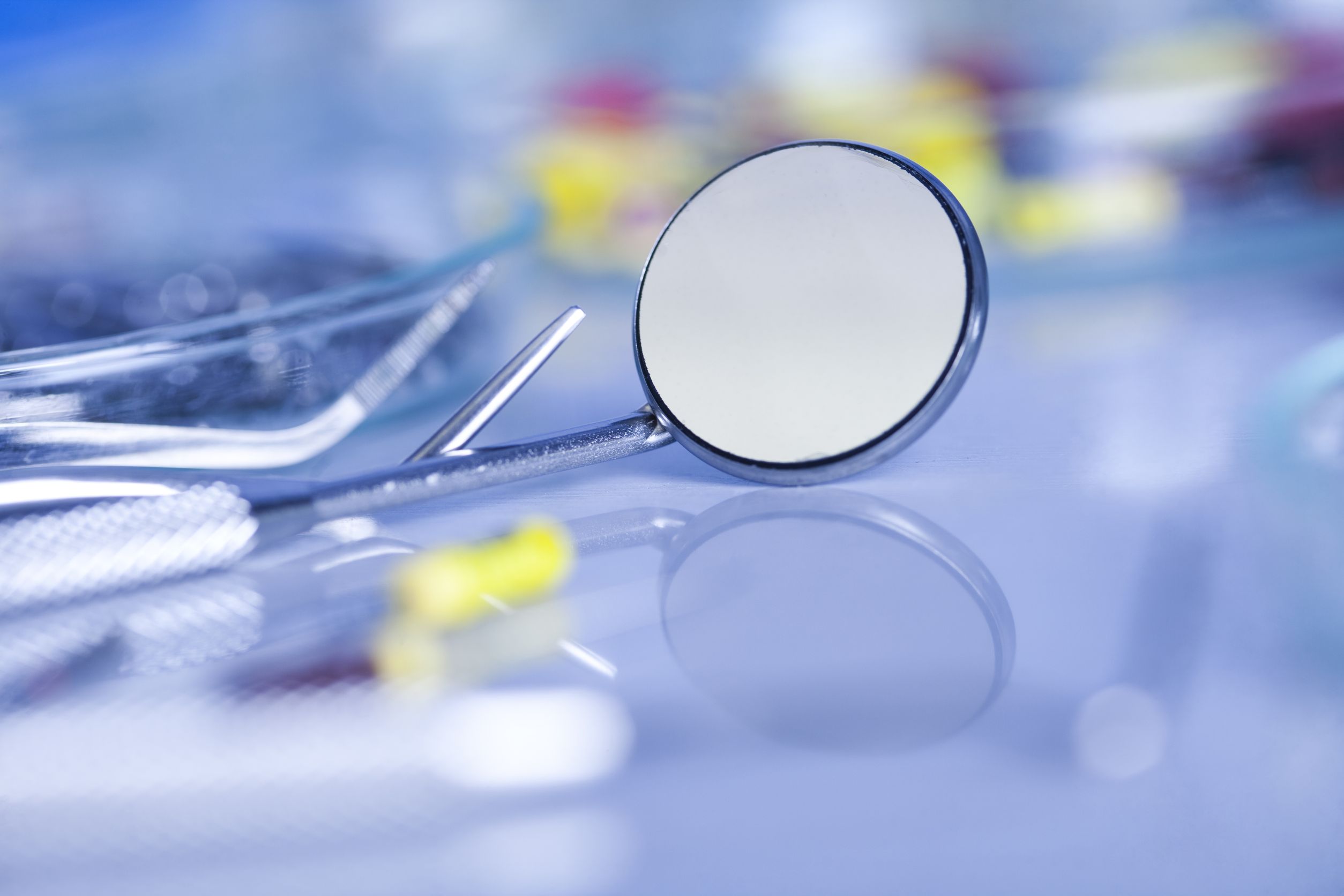 Blog Posts
Follow Us